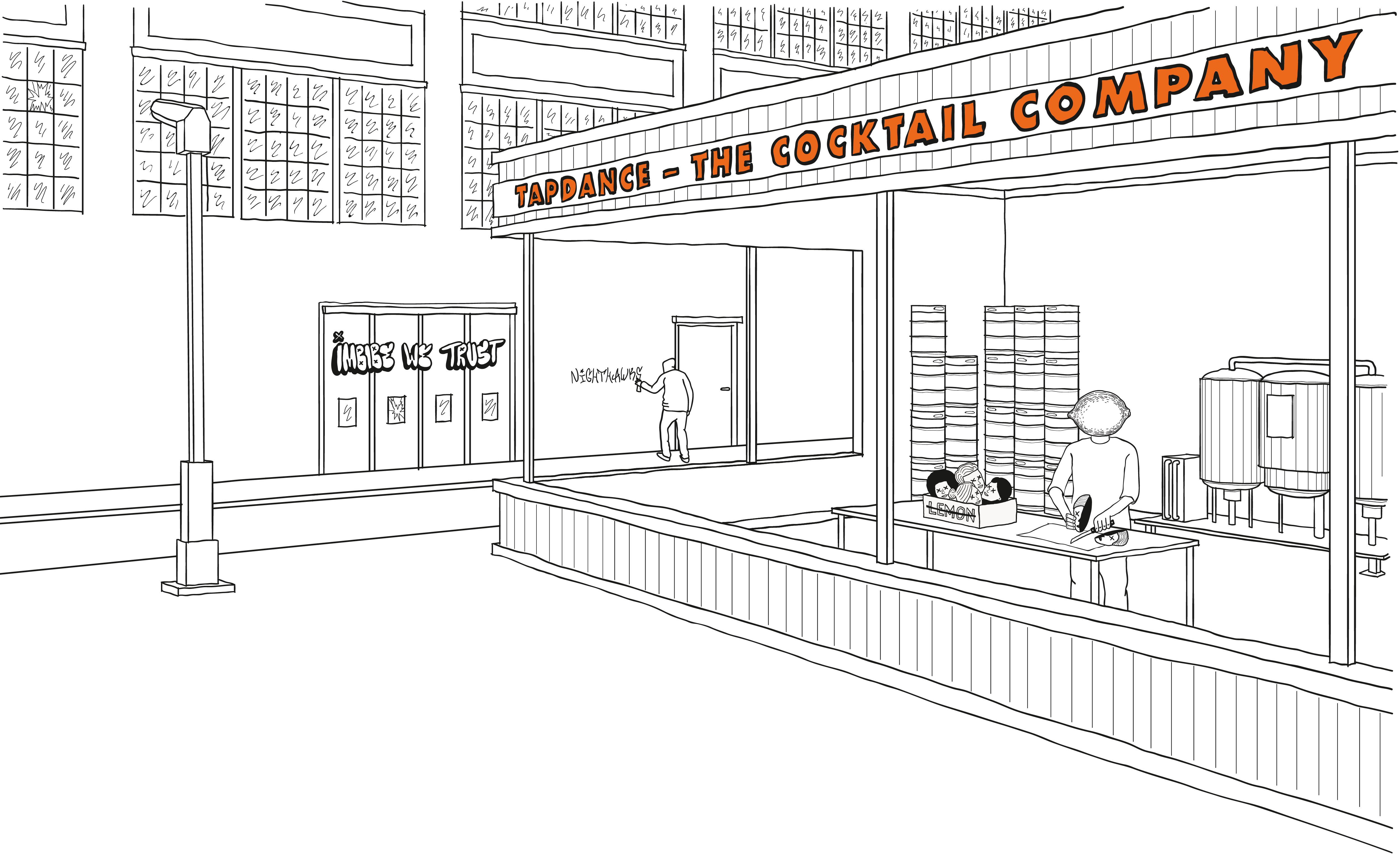 Tapdance is your go-to source for customized drink solutions, whether you need kegs, cans or bottles. We take care of everything from installation to concept development to make your experience unforgettable. Our core range includes popular cocktails like Espresso Martini, Mojito and Nordic Mule, but we're always excited to create something new according to your own recipe.
We're dedicated to using only the finest ingredients and employing meticulous craftsmanship in the creation of each of our products, ensuring that they meet the highest standards of quality. We're passionate about what we do and we're thrilled to be able to offer you our range of drinks. We're confident that you'll enjoy them as much as we do, and we look forward to serving you soon!
Whether it's a small private gathering or a large festival area, Tapdance has the expertise to provide planning, staffing, supervising and creative drink solutions to make your event perfect. Tapdance strives to deliver exceptional results that will leave a lasting impression on your guests. Let us turn your next event into an unforgettable experience with our expertise and dedication to excellence.